Explore is a recently
released
app that will help you tap into the functional potential of Chromebooks. This is a built-in app that acts as "your compass for navigating your Chromebook. It's an evolved form of Get Help". Explore will help you learn more about the embedded features and functionalities in your Chromebook. You will get access to tutorials, visual guides, answers to frequently asked questions, how-to guides and several other helpful resources.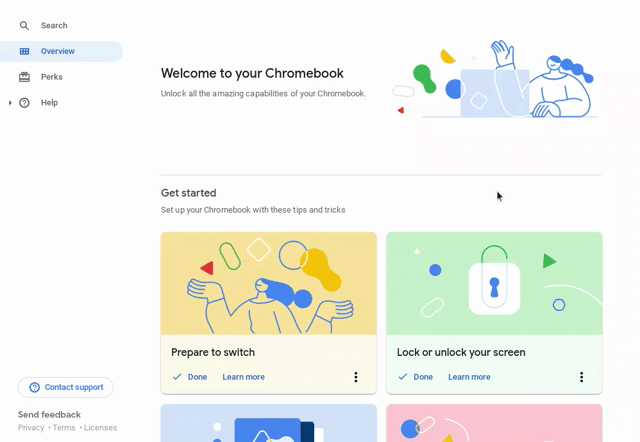 This is a sponsored post Some of the things you will get to learn through Explore include: how to manage your apps, how to set up your printer and start printing from your Chromebook, how 'to best manage your files on Chromebook across local storage and Google Drive', and many more.
"Explore also includes helpful features for Chromebook enthusiasts. It has a tab for quick access to some of the best Chromebook perks, so you can quickly redeem them. For example, right now in the U.S., you can use the Explore app to get free access to 100GB of storage and more through Google One for a year, free access to the popular game Stardew Valley, and free three months access to Disney+."