Today, I am sharing with you a wonderful poster I come across in Teachthought. This visual is designed to help students cultivate a culture of digital citizenship when interacting with,sharing, consuming, and using digital content. As you can see the graphic is pretty basic in terms of its design and wordage but very rich semantically. I am thinking this could be a great poster to use with your students in class to always remind them of the "pillars" of digital citizenship.

check this section, for more resources and materials on digital citizenship, .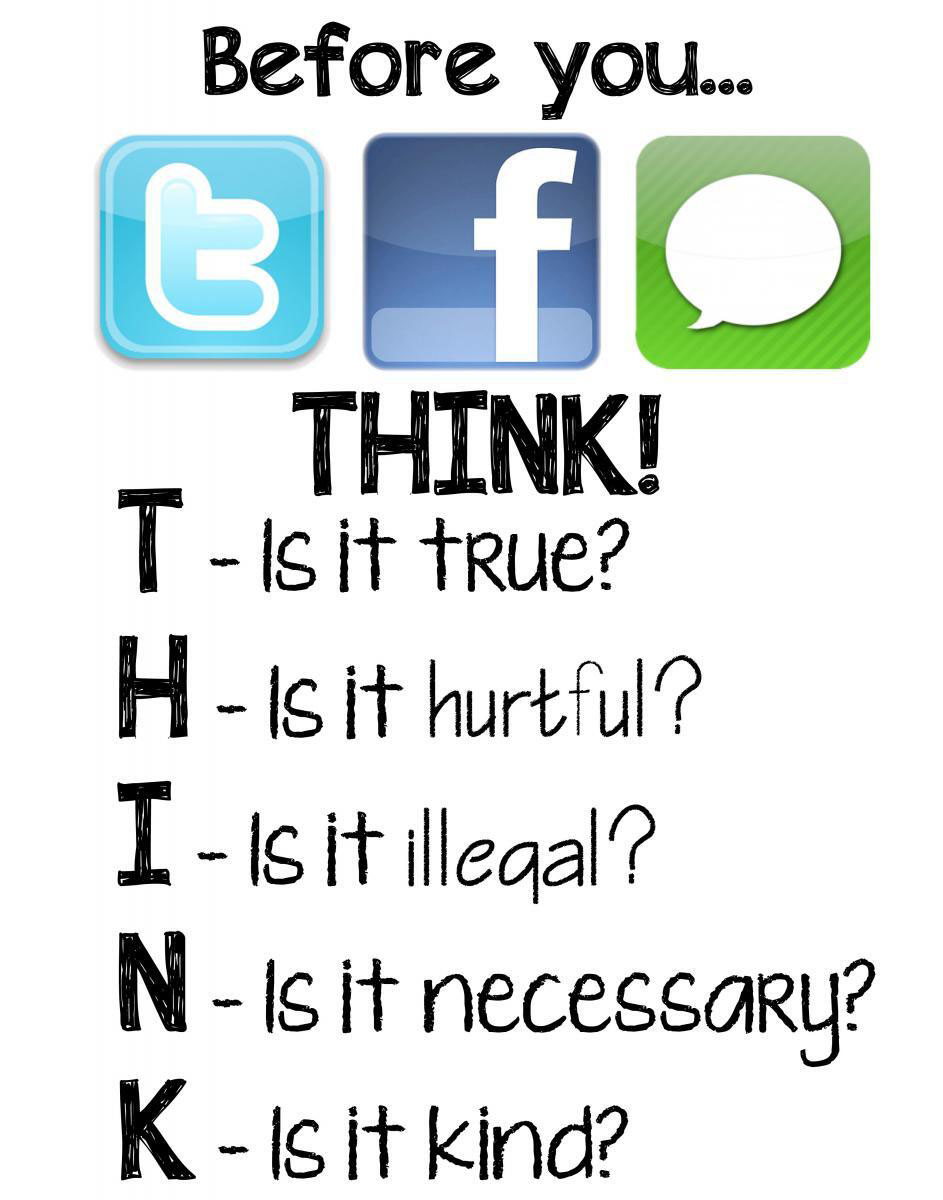 Follow us on : Twitter, Facebook , Google plus, Pinterest .